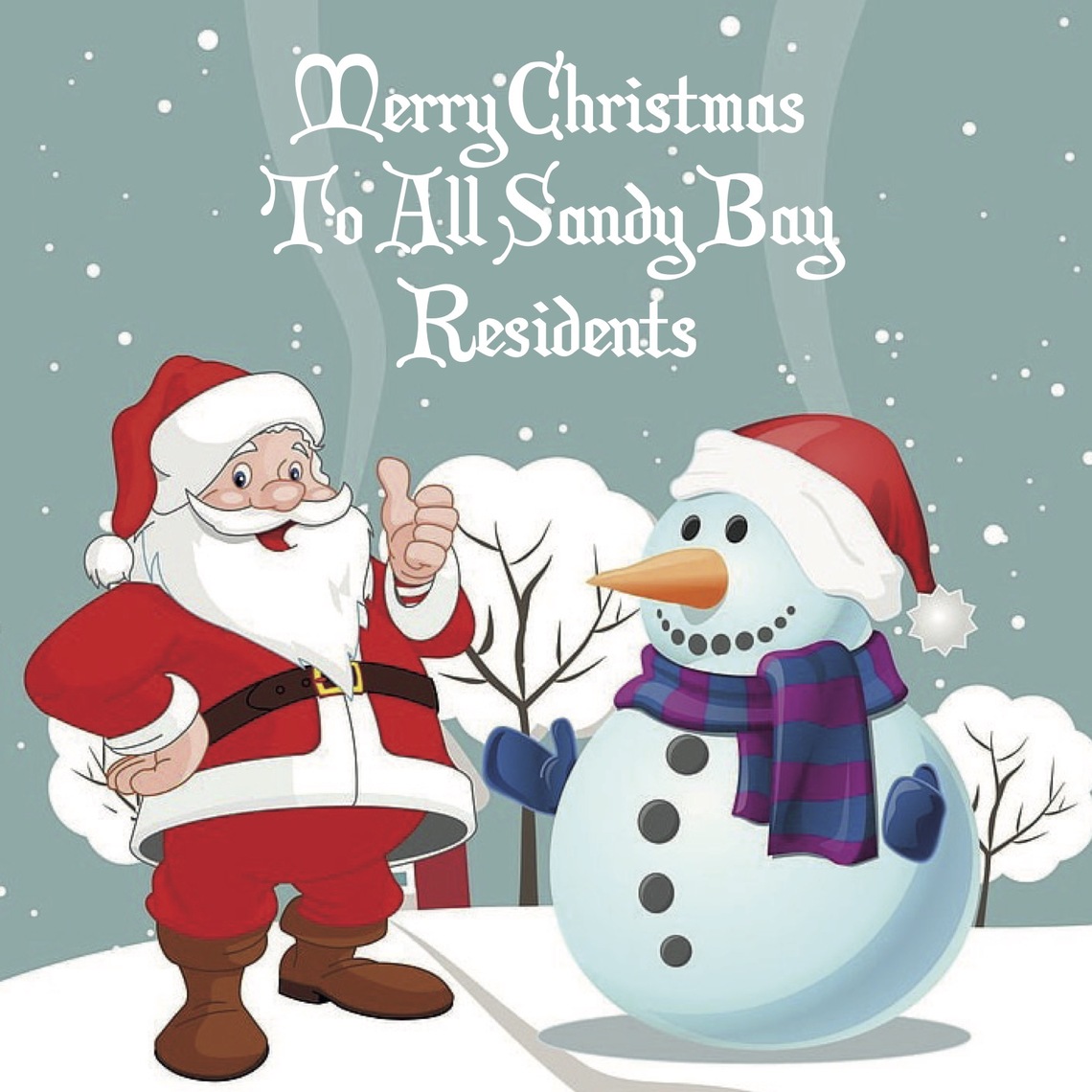 Welcome to the Sandy Bay Park Residents Association Website.
Use the menus to navigate the site, or the quick links below for the most popular pages.
Please check back regularly for the latest updates, news and events from Sandy Bay and your Residents Association.
Quick links...
Residents Association

Meet the committee, get membership information and more.

Contact details for Sandy Bay and local tradespeople.

Scroll through the latest updates and notices.

Residents photos and videos taken in and around Sandy Bay.

What's on now and next.

What are your interests? Find and join a club run by Sandy Bay or its residents.
This website is intended to be a benefit for all residents. As a member of the Residents Association please contact the Committee on sandybayparkra@gmail.com if you would like to see information on any specific items and/or issues published on the website, (subject to SBPRA Publishing Rules).